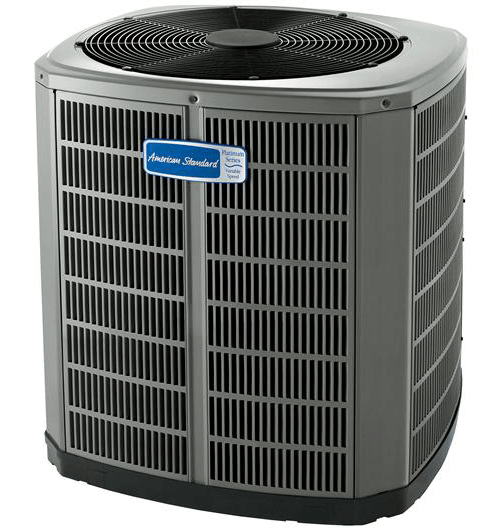 Air Conditioning Repair Pros
Helping You Stay Cool Since 1975
We Repair All Makes & Models
Iron Clad Warranty on All Work
Experienced Smart Technicians
Schedule Service
Your Local Air Conditioning Repair Company
As life-long area residents we know the importance of having a solid local company to rely on should your air conditioning give you some trouble. Summer months in the Carol Stream/Wheaton area can be brutally hot and muggy and if your home's a/c isn't blowing cold air there is going to be some sticky sweaty days and sleepless nights.
We've been coming to the aid of sweltering homeowners in the DuPage County area for over 31 years. Our experienced air conditioner technicians can be at your home in a moment's notice. They make quick, accurate assesments and carry all the parts needed to make most repairs right on their truck. No trips to the supply store or scheduling another day to get your a/c fixed.
We'll get in and get out and you'll get your house back to the icy retreat it should be in the middle of a Chicagoland Summer.
AC Repair 24/7
Because your home's troubles don't keep a schedule, we offer 24/7 services for all of your air conditioning repair needs. The way our Summers can get in the Carol Stream/Wheaton area we know that AC is more of a neccesity than a luxury often times, so we'll send out one of our experienced cooling experts at any hour of any day, all year long.